To fulfill our vision to equip Gospel-centered, culture-shaping Christians from Generation to Generation.
Through creating a space that allows us to connect with visitors and foster community within the church body.
FELLOWSHIP DISTINCTIVES
Fostering community in church today looks drastically different than it did 30 years ago. Providing welcoming spaces for organic, intentional gathering is necessary in order to break the trend of isolation in today's culture. We will transform Fellowship at Coral Ridge through a hub that is centralized, connected, and has an on-site cafe.
CENTRALIZED
Our new campus hub takes the form of a Colonnade that spans the existing Sanctuary and Kennedy Fellowship Hall buildings. This central location provides natural opportunities for fellowship. With a stunning view of the steeple through a glazed roofing system, visitors are intuitively guided from the parking lot to the Sanctuary.
CONNECTED
Located on the south side of the Colonnade near the front entrance, a reception area includes seating, resources, and interactive digital displays. A reception desk is the main stopping point for directions, information, and to purchase concert tickets. New entrances into the Sanctuary and Kennedy Fellowship Hall allow for easy access to and from worship services.
CAFE
The café is located on the east side of the Colonnade. Its convenient location on campus provides a prime spot for a quick cup of coffee or an extended gathering. The lobby of the Kennedy Fellowship Hall provides additional seating for the café. An indoor hallway and adjacent patio connect both fellowship spaces.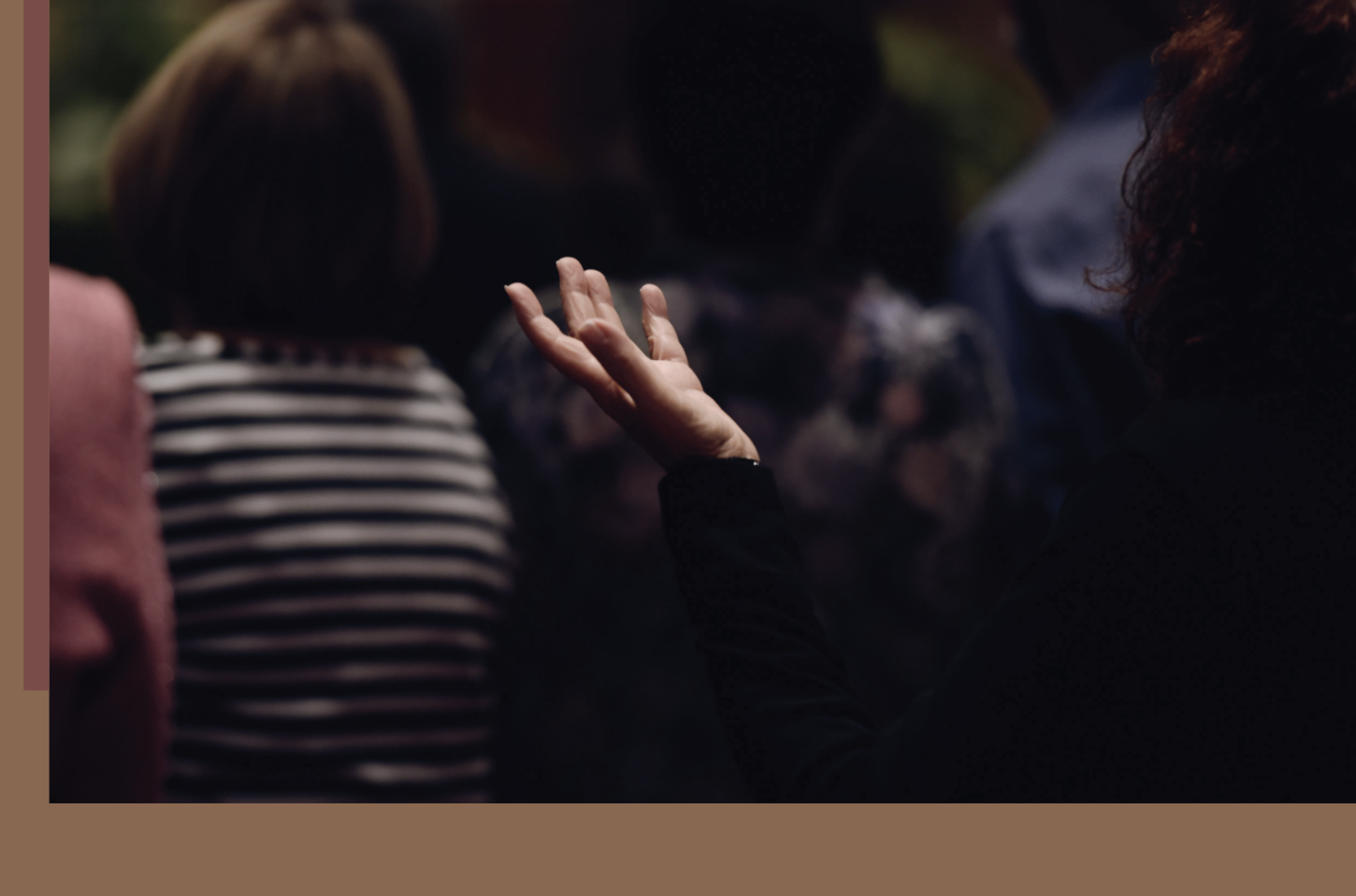 EXPLORE THE NEW CAMPUS HUB
EXPLORE THE NEW CAMPUS HUB