CENTER FOR CHILDREN & FAMILIES
CENTER FOR CHILDREN & FAMILIES
To fulfill our vision to equip Gospel-centered, culture-shaping Christians from Generation to Generation.
Through creating an environment where children will hear the Gospel and families will be equipped through.
NEXT GENERATION DISTINCTIVES
There is an increasing lack of relevancy of the church to the next generation. The number one factor that keeps young people connected to the faith is having a biblical worldview. We must make children's, youth, and family ministry a priority to reverse the trends we are seeing in society today. We will transform Next Generation ministry at Coral Ridge with a focus on Biblical Knowledge, Competency, and Influence.
BIBLICAL KNOWLEDGE
Children and families are provided with the resources and direction to grow and deepen their knowledge of Scripture. This is reinforced visually throughout the New Children & Family Center where the metanarrative of the Bible is on display.
BIBLICAL COMPETENCY
Children and families are taught and equipped with resources that reinforce how the Bible affects all of life. Through this training a Biblical Worldview is developed.
BIBLICAL INFLUENCE
By the time children leave our campus they have developed a firm Biblical Worldview and understand how to apply it to all of life. They are influencing the culture around them instead of being influenced by culture.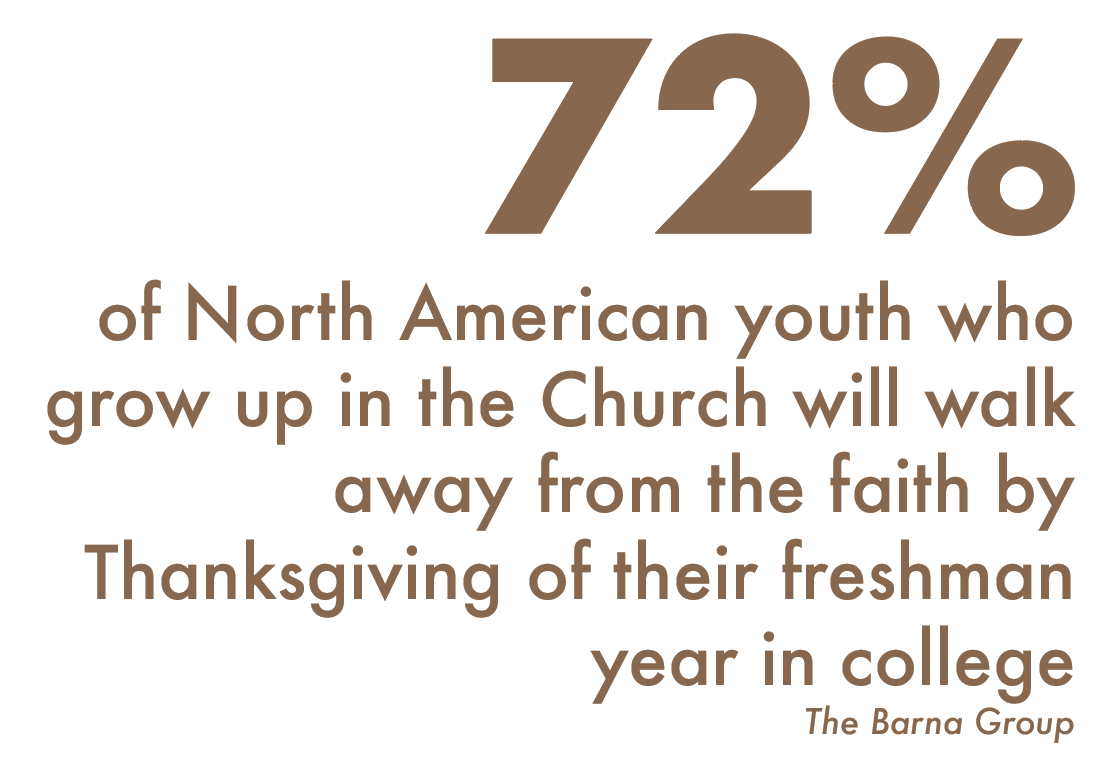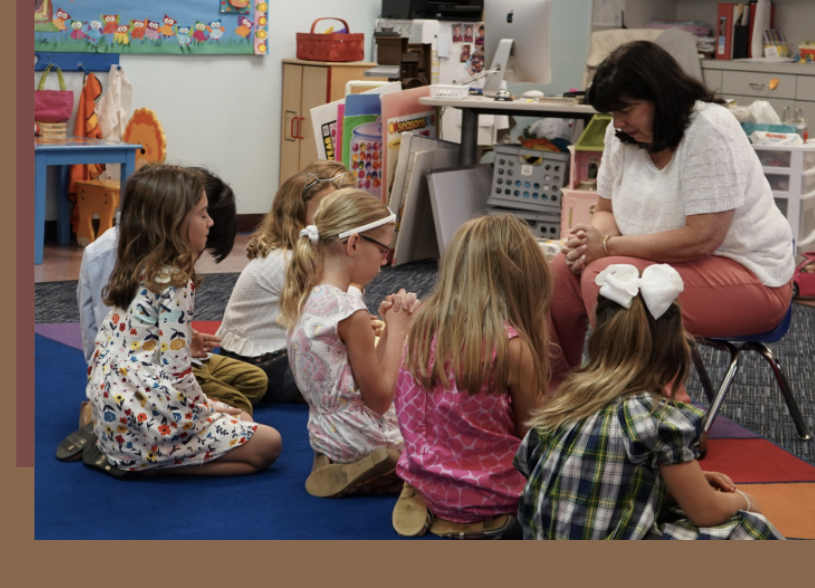 EXPLORE THE NEW CENTER FOR CHILDREN & FAMILIES
EXPLORE THE NEW CENTER FOR CHILDREN & FAMILIES