STABILITY
Coral Ridge has worked diligently to achieve a stable and healthy financial position that will allow us to better serve current and future generations.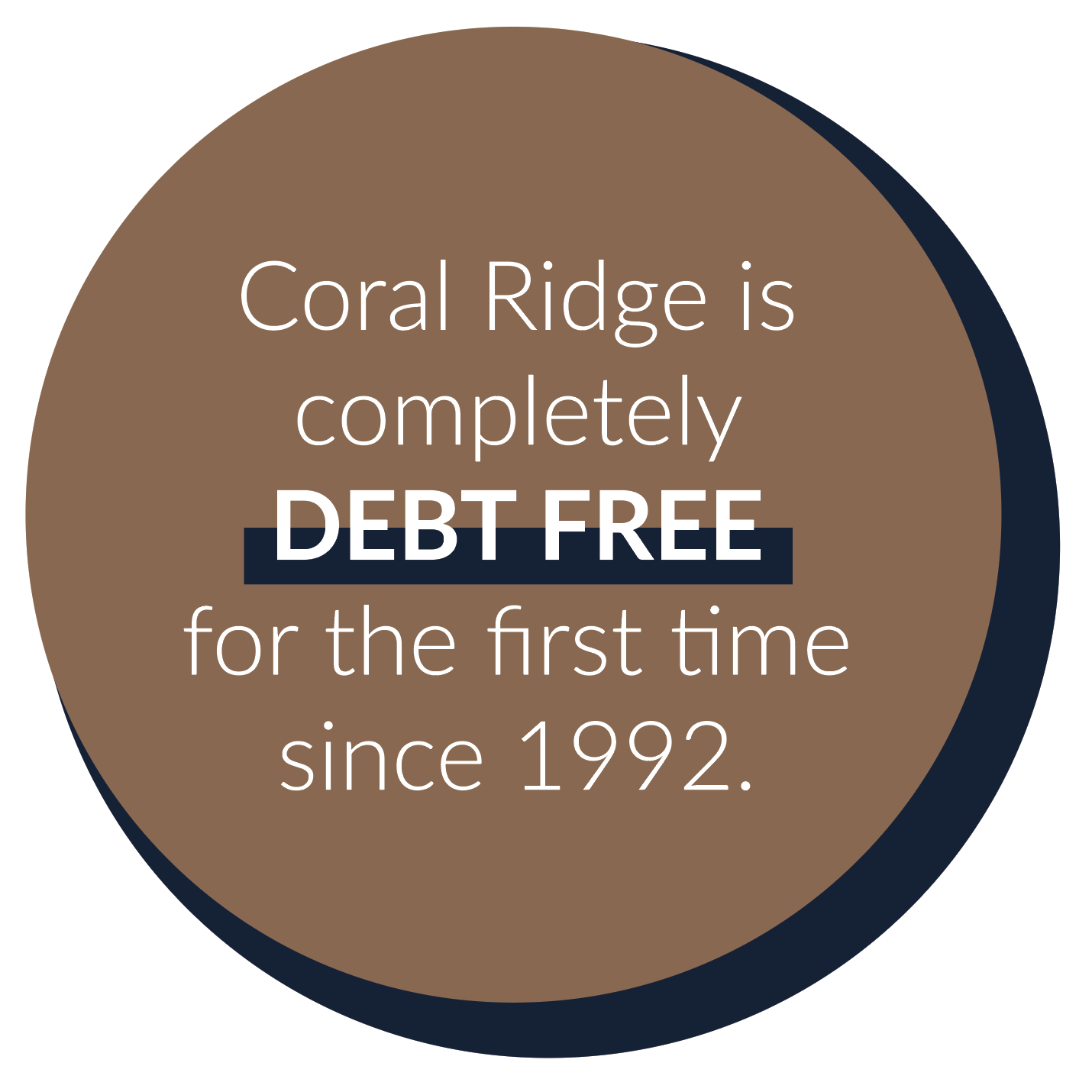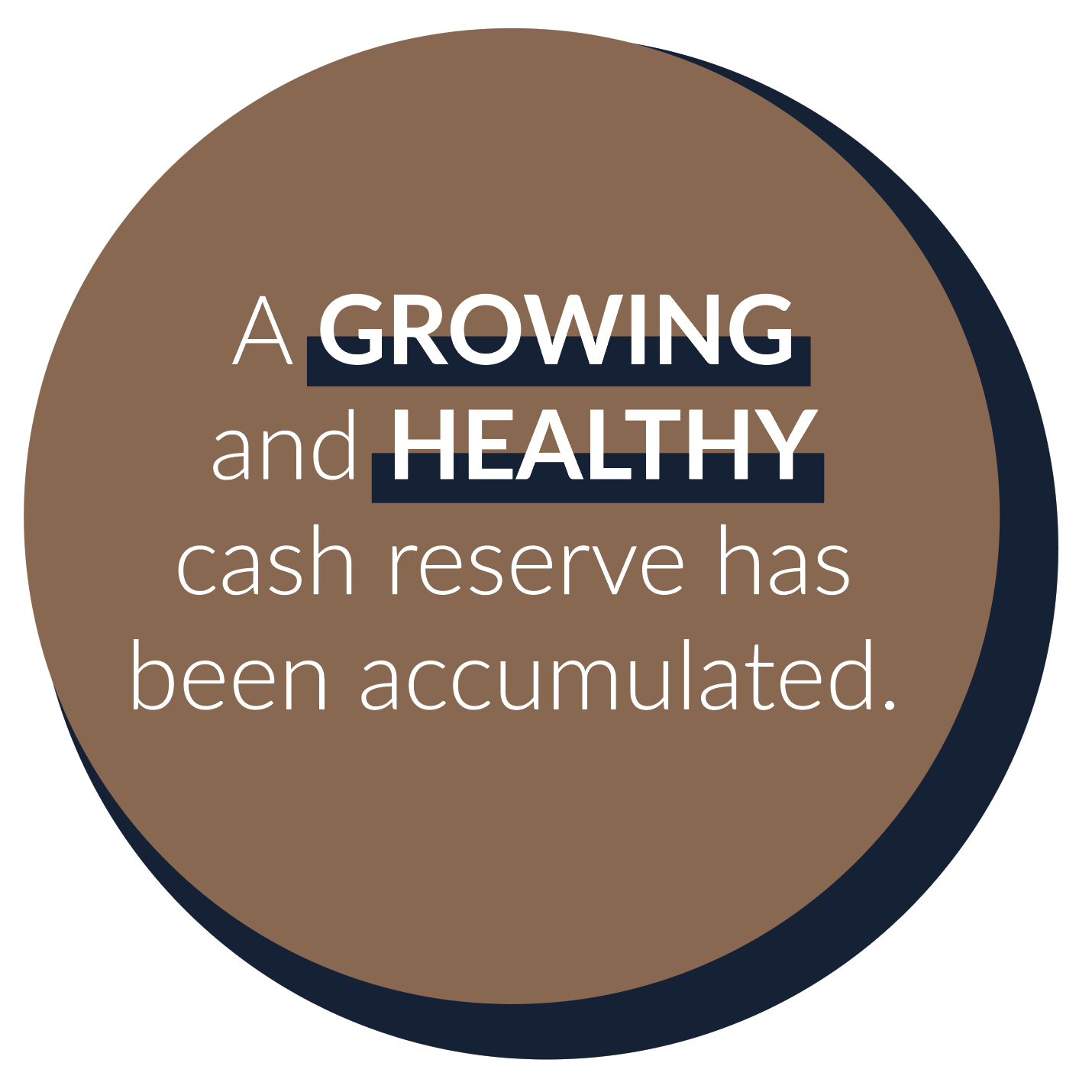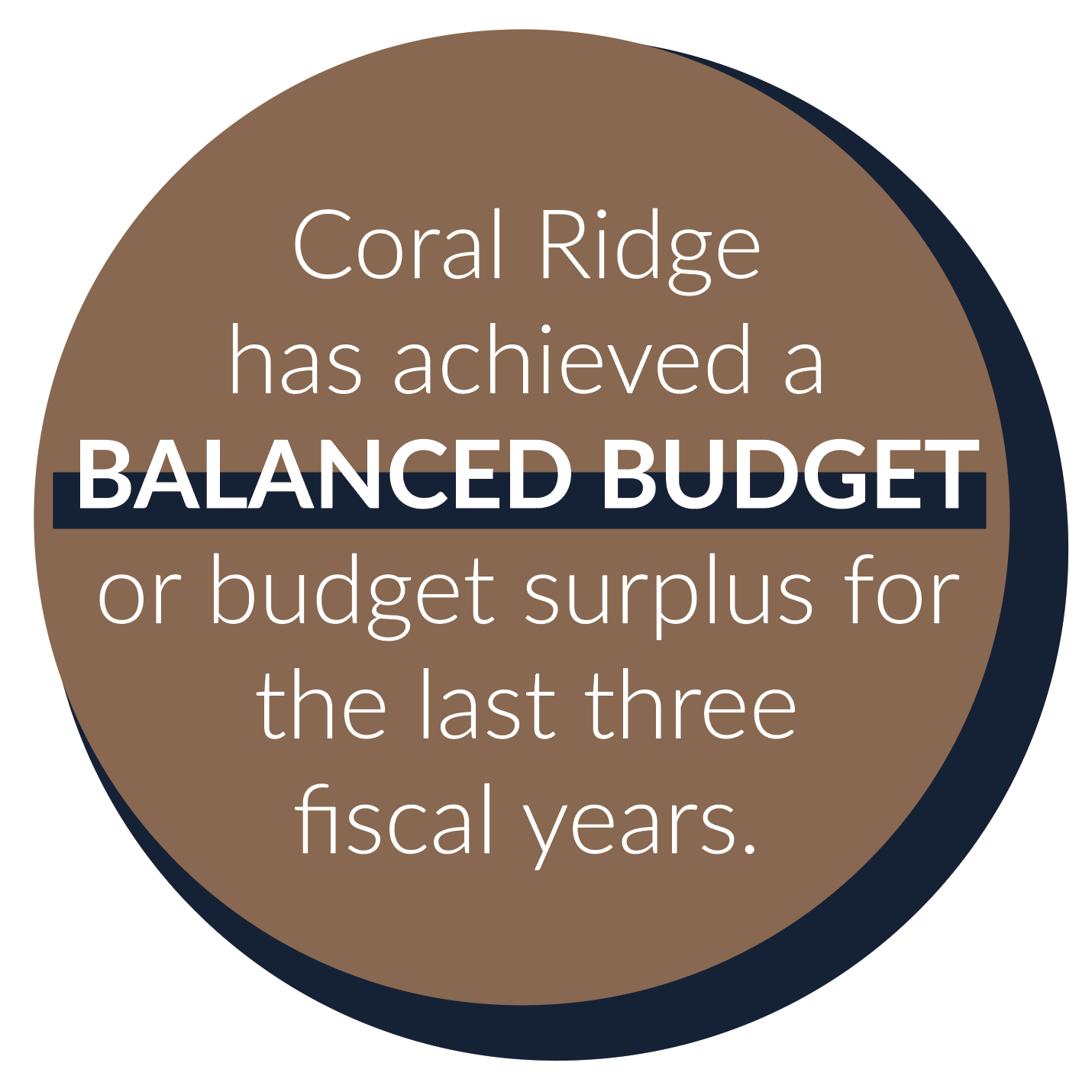 ACCOUNTABILITY
Coral Ridge has multiple processes and procedures in place to promote good stewardship and lasting financial stability.
AUDITED
An independent audit of Coral Ridge is conducted annually by CapinCrouse CPA and consulting firm.
ACCREDITED
Coral Ridge is an accredited member of the Evangelical Council for Financial Accountability (ECFA) which provides an additional level of oversight and adherence to reporting and stewardship standards.
ADVISED
A third-party feasibility study was conducted by a leader in church consulting, Generis, to ensure the campaign would not compromise our financial stability. Generis reported that we are well positioned in every way to launch this campaign.